Advertise your Product Brand & Name on Film
So how does product placement work? How much does it cost?
And what are the best examples of product placement in movies, television shows, and music videos?

Why Is Product Placement a Thing?
While many people think of movies when they think product placement, television actually accounts for almost 71.4% of all paid placements -- and about 75% of all broadcast-network shows feature placements of some kind. Video games and pop music are other popular industries for product shout-outs.
And it's all about context. In the popular 1955 American film Rebels Without a Cause, James Dean used an Ace Comb -- and suddenly every cool teenage boy had to have one, resulting in a big increase in sales. Why? Because the comb was part of a story-line and an image that boys at the time could easily buy into.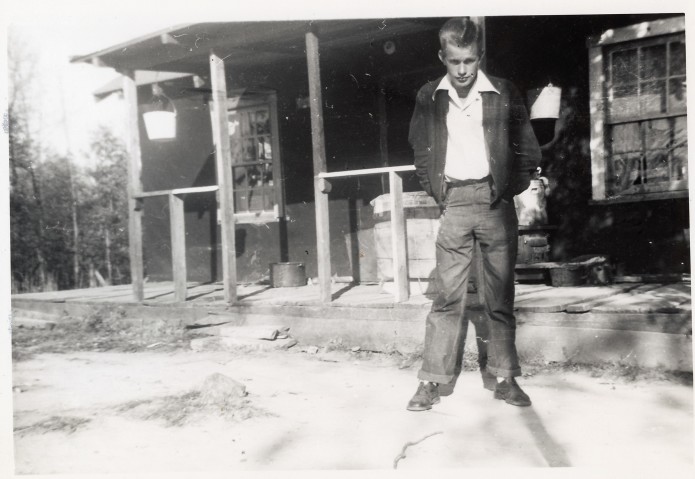 According to a Priceonomics analysis, products placed into story-lines can be a lot more successful for brands than traditional advertisements, like TV ads. It's easier to sell a viewer on the value of a product if they're emotionally invested in the story-line in which it's presented, rather than a viewer who's watching an ad totally out of context. Plus, it's far too easy to skip ads and zone out during ads nowadays, anyway.
And it turns out product placements pretty cost-efficient in comparison to advertisements.
How Much Does It Cost?
$2400 USD $7,500 (68% Off) ~ Product Placement & Sponsor #Perk
Negotiable Options Available
Description:
Placement of 1 Branding Product, Name or Corporation/Organization subject to Identity of Brand Name & Theme of Film Genre & Location. Credit Listing, Logo/Graphics & Special Thanks - Premier Access & Invitation
(Transportation & Lodging NOT Included)
#film #investor #philanthropy #indiefilm #truestory #women #filmproducer #Indiegogo #angel #investment #entrepreneurs #investors #angel #opportunities #capital #venture #finance #business #funding #brand #product #placement #logo #name #identity
Norma Jean's Sun, Memoir by Kris Courtney